Home > Supplier > Hemploom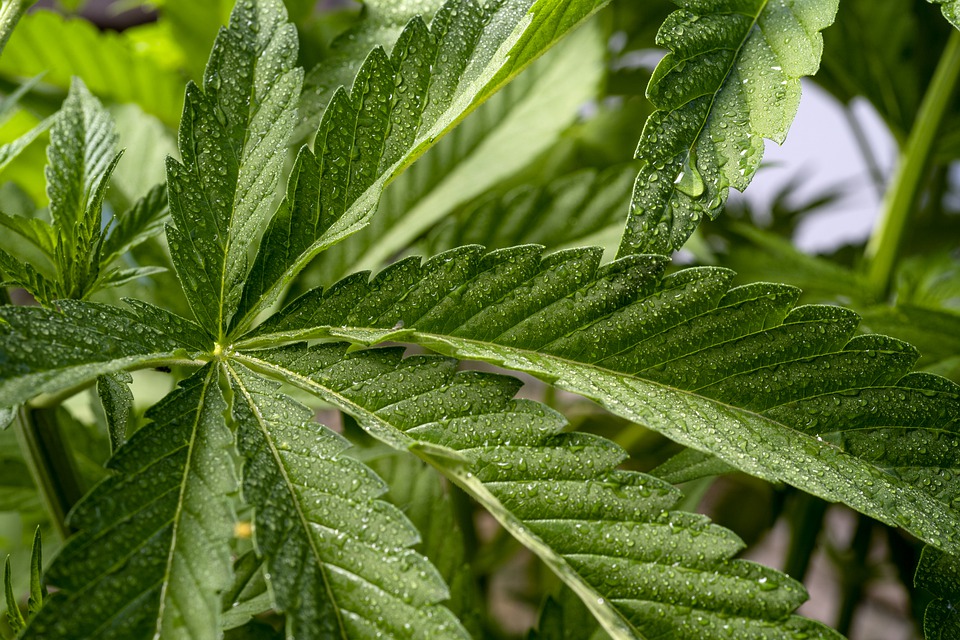 Manufacturer
Hemploom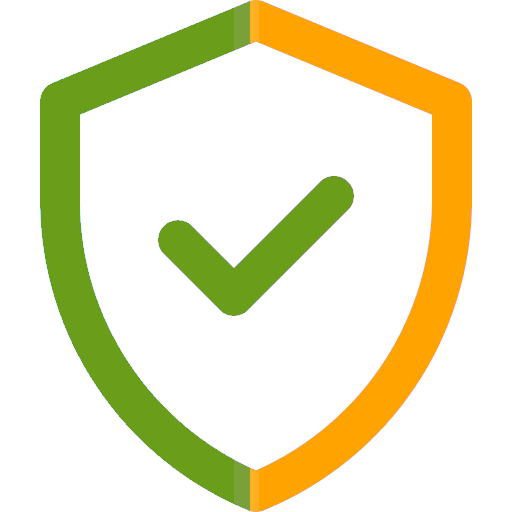 India
Company Overview
Company Ownership
Private
Other Office Location
Not Applicable
Achievements
Member - Global Hemp Association (USA)
Nature Of Business
Manufacturer
Employee Size
1-10 employees
Hemploom® started in 2020, is India's first sustainable handloom brand that manufactures a wide selection of collectibles using hemp. The company manufactures 100% biodegradable products with 0% THC, using the sustainable fiber that is procured from the magical plant, hemp.
Certificates & Reports
Reports & Other Sustainability Documents
Sustainability Practices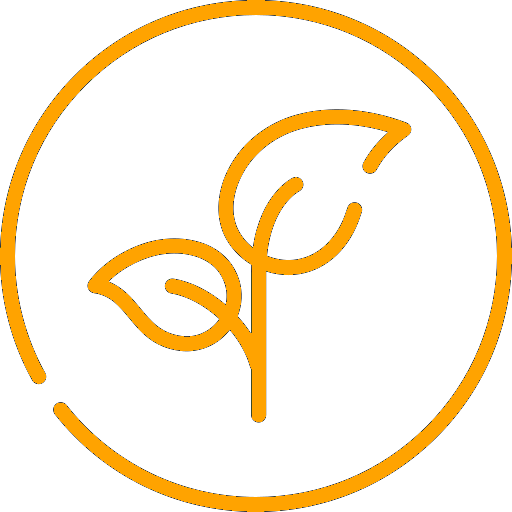 Environment-Friendly
The fiber is completely biodegradable, holds its shape as good as polyester but also has breathability.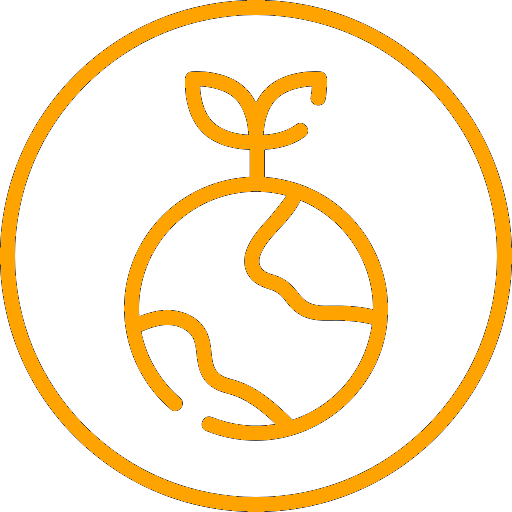 Ethically Sourced (Supply-Chain)
All our products are sourced from certified sellers and ethically.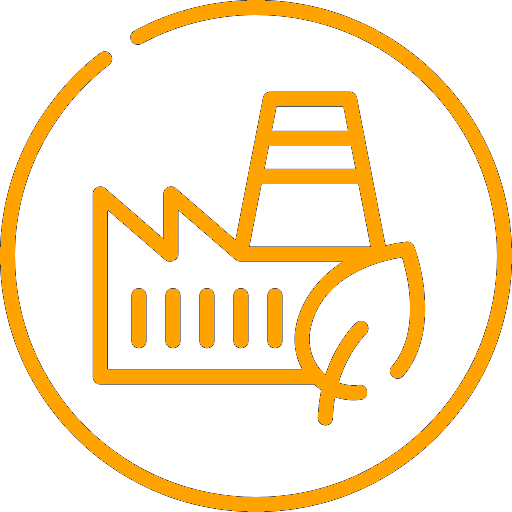 Reducing Pollution
It is a well-known fact that growing hemp helps and nurtures the soil, and removes CO2 from the atmosphere.
Reducing Carbon Footprint
One hectare of industrial hemp can absorb 22 tonnes of CO2 per hectare.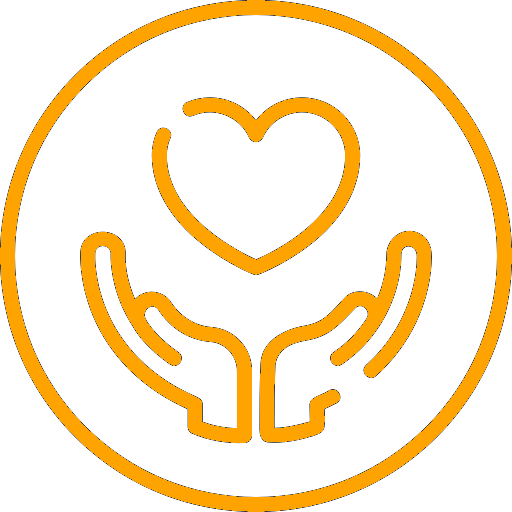 Fair Treatment of Workers
Our screen printing unit supports the talent of many artisans who belong to small villages to provide them livelihood.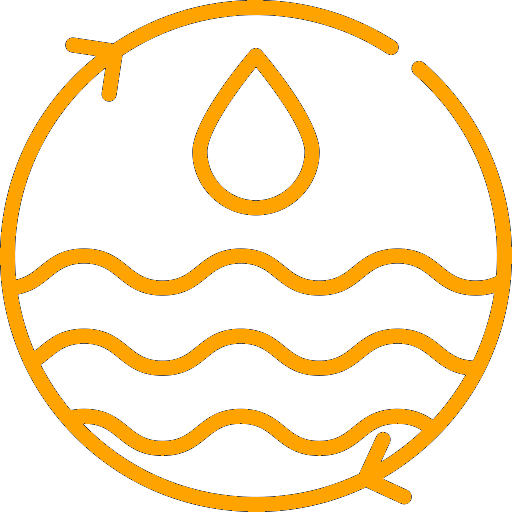 Reducing Wastage of Resources
We do creative reuse, the process of transforming by-products, waste materials, etc into use for other products.