Oteks Automotive-Textile Company
Warp Knitted Fabric
Others
Others
We are producing automotive-lamination scrim.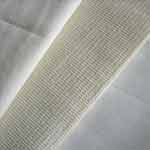 PT SHREE IMPEX
Warp Knitted Fabric
Embroidered
Home Textile
"PT SHREE IMPEX" is a Trading company incorporated in the year 2002 indulge in Import & Export of different products of Textile Products & Fashion fabrics. We have good reputation and have established excellent distribution networks in Asia. Our customers are spread over South East Asia, Far East and Asian and African countries. PT SHREE IMPEX has a motto to serve their customers well, based on 3 principles. • Excellent Quality • Competitive Price • Timely Delivery The ultimate aim is "CUSTOMER SATISFACTION & COMMITMENT"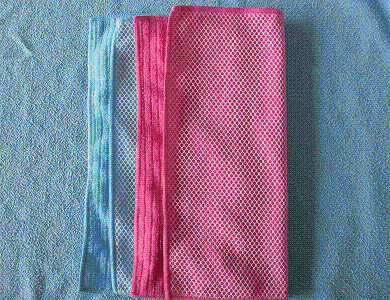 Wuxi Hero Leader Trading Co., Ltd.
Warp Knitted Fabric
Yarn Dyed
Home Textile
Microfiber Universal Cloth with Mesh is made by microfiber terry cloth sewn together with polyester mesh for kitchen cleaning or car wash. Material:80% Polyester +20% Polyamide and 100% Polyester Structure:with and without pattern Making:warp knitted General weight:220gsm to 300gsm Any size and and color can be customized. *For more details, pls contact by skype: vanessatowelsell